Perfection down to the smallest detail
with the latest technologies we can shape our wildest dreams in almost any material.
From now on, creativity knows no boundaries
Online Shop
Visit our new online shop to purchase the current items
More Pictures
In our Gallery are more pictures of our materials and working process
Our features
Individually Timeless Stylish
Through water jet cutting, we can cut sketches into any material. After the cut, we clean the surface and work the chamfers with a diamond milling cutter. By using phosphoresced powder we can give the whole assemble a nice looking finish.
perfect edges

luminous joints

100 % accuracy

resilient built
countries
Animals
Letters
Skylines
Materials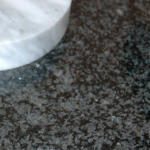 Marble/granite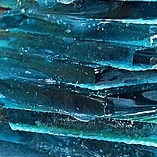 Glass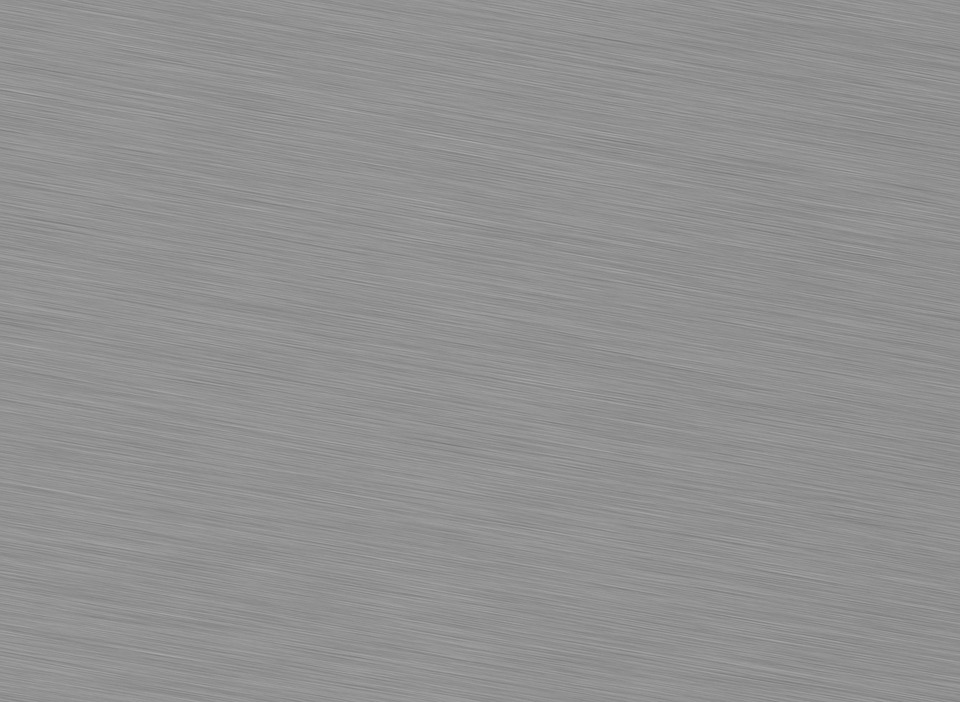 MEtal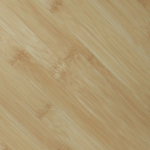 Wood